Adobe, the well known computer software company, who has brought us many favourites such as Photoshop and the Adobe Creative Suite,
are offering a free trial of Acrobat Pro DC. This system allows you to convert PDF's into their original Microsoft Office files, so they can be easily edited and amended as required. Quickly create Word, Excel and PowerPoint files, saving endless hours of retyping and reformatting!

Get a free trial of Acrobat Pro DC now! Click here to find out more!
Are you interested in Adobe's creative systems? Why not check out our brilliant range of design and graphics titles, from Photoshop Elements to InDesign! The perfect companions to extend your skills, and learn some lesser known tips along the way.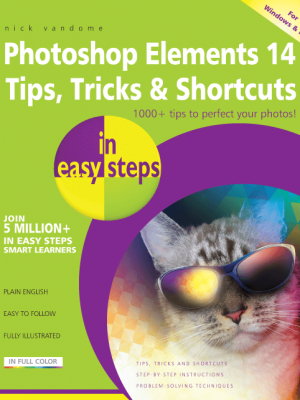 Stay tuned for our new release, Photoshop Elements 14, Tips Tricks and Shortcuts in easy steps, coming soon!