New iPhone and iPad models were among the announcements made at Apple's September event this week: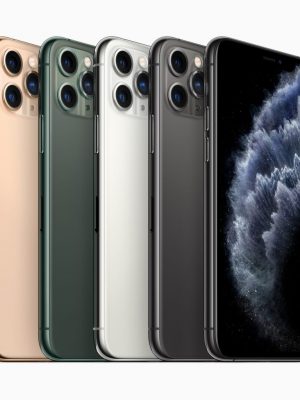 iPhone 11 Pro – with a new triple-camera system and up to five hours more battery life.
iPhone 11 – with a new dual camera, an all-day battery, and tougher glass screen.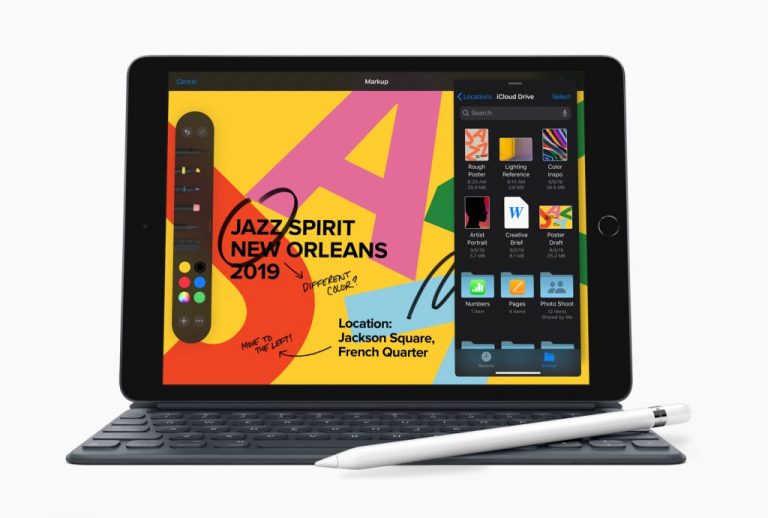 New iPad – with a larger 10.2-inch Retina display, support for the full-size Smart Keyboard and new capabilities of iPadOS.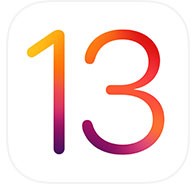 iOS 13 – the latest operating system for iPhone and iPad, with new Dark Mode and enhancements to the camera, Photos, Maps, Siri and privacy and security.
Find out more about the rest of the announcements at the Apple Event here.
Keep your eye out for our new forthcoming titles, which cover all iPhones and iPads with iOS 13 (or click on the "Please let me know…" link on each book's product page to be notified by email when the book is available to buy!) – perfect if you'll be getting or buying a new iPhone or iPad for Christmas!: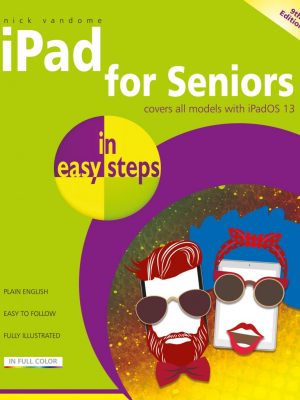 iPad for Seniors in easy steps, 9th edition – due October 2019
Choose the right model for you
Navigate around with Multi-Touch gestures
Master Settings and apps to stay organized
Find, download and explore exciting apps
Use your iPad to make travelling stress-free
Email, share photos and video chat for free
Access and share your music, books and videos
Stay in touch with family members
Access your documents from anywhere
£10.99/192 pages/9781840788617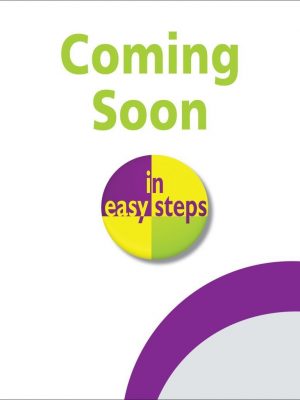 iPhone for Seniors in easy steps, 6th edition – due November 2019
Make and receive phone calls
Text with the Messages app, including a variety of new fun features
Make video calls with FaceTime
Set up and use email accounts
Use Settings to customise your iPhone exactly to your style and requirement
Use Apple Pay on your iPhone to pay securely – no need to carry your wallet all the time
Master the newly designed Control Center
Explore the entire iTunes Music library, share music, videos, apps, calendars and photos with family members – stay in the loop with children and grandchildren!
£10.99/192 pages/9781840788624