Attention all Python programmers!
Are you still using Python 2.x? If so, it's time to port your code to Python 3, because Python 2 will no longer be supported from January 1st, 2020. There won't be any more bug fixes or security updates from Python's developers after this date, which will mean your code is no longer secure.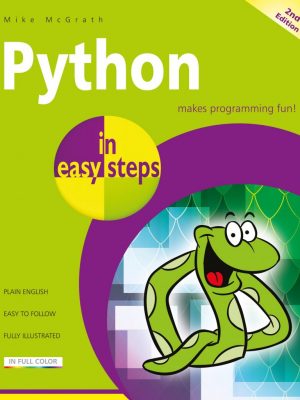 All the key features of Python 3 are covered in Python in easy steps, 2nd edition – available NOW as a print copy and ebook from our online shop, and from other major booksellers and ebook providers.
£10.99
ISBN: 9781840788273