It's arguably been on the horizon for some time, but it seems now, Oracle has decided to let the Java plug-in go. Popular browsers such as Chrome, Safari, Edge and Firefox have recently began phasing out support for NPAPI plug-ins (which include Silverlight and Java), and in Firefox's case, this will wind down at the end of 2016.
Known for being somewhat of a security vulnerability, and in fact the source of many security flaws over the years, Java plug-ins are still used widely throughout large corporations and by government employees. The end of an era, you'll no doubt miss the regular Java update messages on your screen… no?
The Java plug-in will be deprecated in its next release, version 9, to come out on the 22nd September 2016, and then removed entirely in the next future release.
The company has said in their whitepaper, browser makers have ditched the use of plug-ins altogether due to 'the rise of web usage on mobile device[s]'. As plug-ins are not supported by mobile browsers – and we all know the huge rise of mobile web use compared to traditional desktop/laptop computers – they've become obsolete. The main players in the browser world, Google, Apple, Microsoft and Mozilla are continuing to expand the same features across all platforms, and plug-ins have lost out, they are simply no longer required.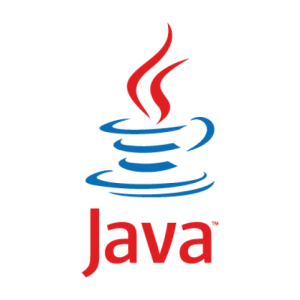 Oracle has announced on its blog:
With modern browser vendors working to restrict and reduce plugin support in their products, developers of applications that rely on the Java browser plugin need to consider alternative options such as migrating from Java Applets (which rely on a browser plugin) to the plugin-free Java Web Start technology.Aside from the demise of the plug-in, if you want to learn more about Java the coding language, check out Java in easy steps, or take a look at our other great coding titles here!