Happy New Year!
We're eager to show you what's in store for 2017, but first, what a great 2016!
We've had a brilliant year over the last 12 months, some of our favourite titles have been released in their new editions, and some great new titles have also stocked our bookshelves! Highlights include 2016 updates of the popular Microsoft programs Word, Excel and Office, and the hotly anticipated Practical Accounts and Bookkeeping in easy steps, 2nd edition. Released alongside Sage 50 Payroll 2016 and Sage 50 Accounts 2016 in easy steps, we have accounting covered!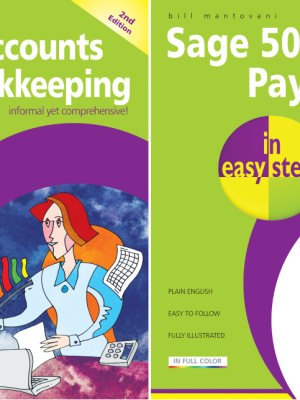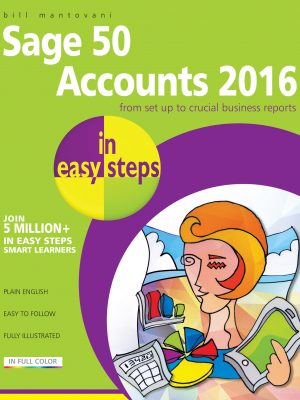 Updates to popular titles and systems have also been released, including Windows 10 in easy steps, 2nd edition – covering the Anniversary Update, macOS Sierra in easy steps – covering OS X 10.12, iPhone for Seniors in easy steps, 3rd edition and iPad for Seniors in easy steps, 6th edition – both covering iOS 10.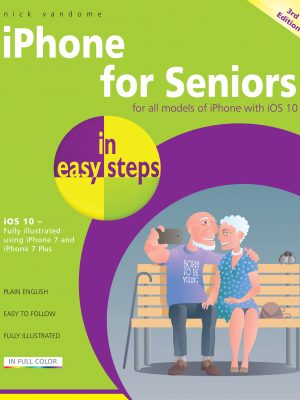 These books are perfect for anyone getting new tech, or updating to new systems and follow our trusted straightforward, jargon-free format. If you have any computer or handheld devices that you're not getting the most of, then these books are fantastic guides to help you along the way!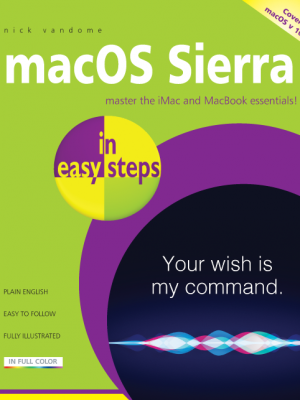 We had a lot of fun with our August release of Cool Scratch Projects in easy steps, which was the first book to include 3-D anaglyph glasses to view your 3-D creations! Check out the YouTube videos from author Sean McManus to get a taster, and then create your own using the easy to follow code, straight from the book! Find out more on the Neat Stuff from Cool Scratch projects in easy steps page, and if you want more Scratch in your life, Scratch Programming in easy steps is always high up on our list!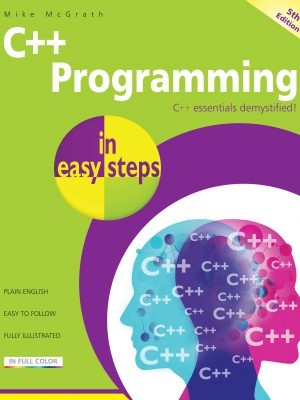 Alongside the coding theme, Visual Basic in easy steps, 4th edition, C# Programming in easy steps and C++ Programming in easy steps, 5th edition all made a welcome, shiny new return, so if programming or coding is your thing, have a look at our brilliant selection here!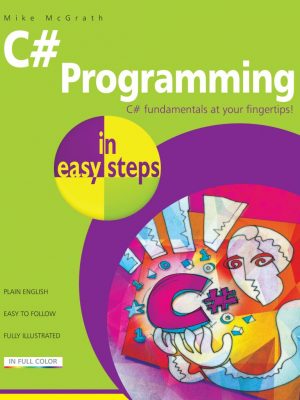 And last but definitely not least, we ventured into Health and Fitness territory and the tech of the moment, the iPhone and compatible active wristwear, to perfectly align with your new year's resolution of getting healthy!
iPhone & Apple Watch for Heath & Fitness in easy steps is the 2017 companion you need, to take you into a healthier and more active lifestyle! Whether you want to be fitter, sportier, or just want to take up a new active hobby – and usually with the added benefit of losing some unwanted Christmas lbs! – this title is great for those who want to find out where their smartphone fits in. It covers the built in Health app on the iPhone, as well as more specified apps for Running and Walking, and also how your iPhone and Apple Watch interact with each other, for the best results!
…and on to 2017!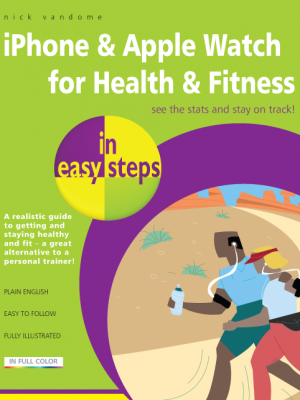 Click here to find out what's in store for 2017!